Welkom op Camping de l'Arche ****
In Anduze, in de Gard, in de Cevennen, ontvangt u onze camping van april tot september in een prachtige omgeving aan de rivier. Geniet van het privéstrand het zwemparadijs en de vele activiteiten. In een echte natuurlijke omgeving bieden wij u een onvergetelijke ervaring in een unieke natuurlijke omgeving aan de rivier in het hart van de Cevennen.
Nouveautés
Nouveautés
Nouveautés
Een uniek natuurlijk landschap
Een uniek natuurlijke plaats
De Camping de l'Arche****, in Anduze aan de oever van de rivier, de Gardon, is de ideale plek om uw vakantie door te brengen in een natuurlijke omgeving.
De rivier
U kunt genieten van de rivier en het privé-strand van de camping. Een unieke omgeving, helder water en rotsen van waaruit u kunt springen of duiken.
Rust
Een verblijf op de Camping de l'Arche**** is een gelegenheid om u ontspannen en in alle rust van uw vakantie te genieten.
Grote keuze aan activiteiten
Of het nu op de camping is of in de Cevennen, u hoeft zich niet te vervelen.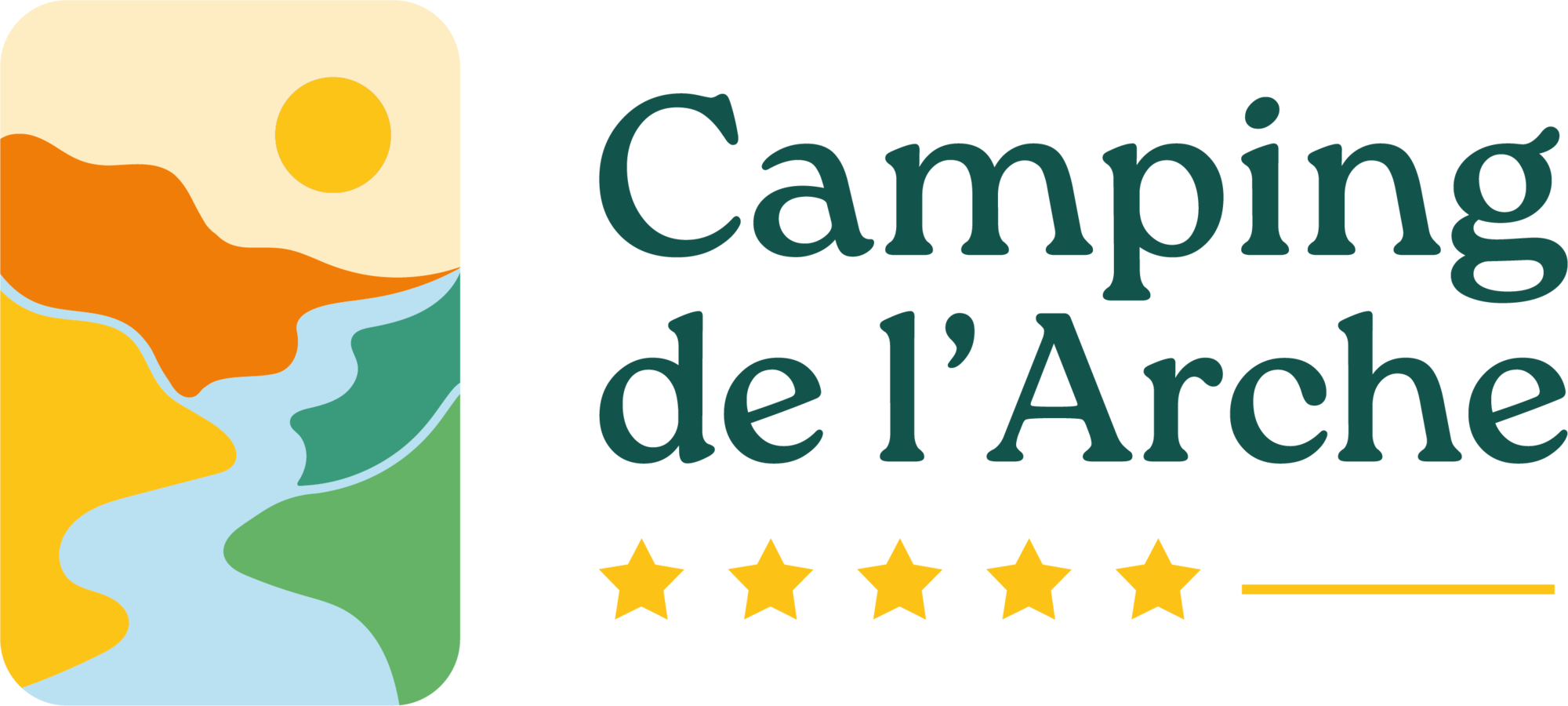 Op Camping de l'Arche **** zult u uitsteken worden ontvangen.
Ons doel is om u kwalitatief de beste service te bieden door gebruik te maken van milieuvriendelijke maatregelen met zo min mogelijke impact voor de natuurlijke omgeving van de camping.
Vanaf het moment van boeken tot en met uw verblijf proberen wij u zo goed mogelijk te verzorgen, zodat u een succesvolle vakantietijd heeft.
Een bijzondere omgeving, unieke natuurlijke camping, en complete en gevarieerde service. Kies uw manier van vakantie, met familie, met vrienden of alleen, u bent altijd welkom op Camping de l'Arche**** !
David & Annie ISSARTE
Verblijf op de Camping de l'Arche ****
Camping de l'Arche **** is de ideale plek voor vakantie met uw gezin in de Cevennen. Wij bieden u vele activiteiten en voorzieningen aan voor een onvergetelijk verblijf.